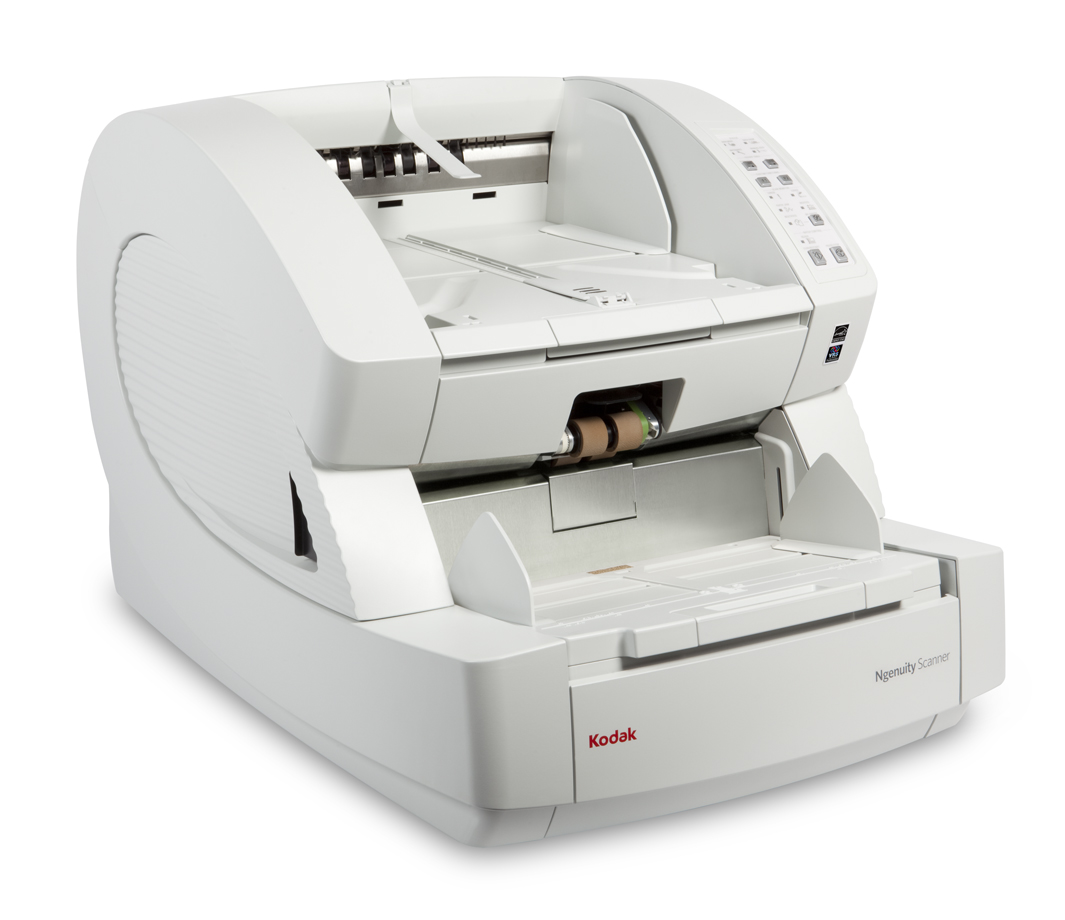 *As of February 1, 2010 Bell & Howell is now owned by Kodak. All the Bell & Howell scanners and parts will become integrated into the Kodak name with a Kodak part number.
Overview:
Armed with a bevy of little features that make a big difference for companies across industries, Ngenuity saves you valuable time and guarantees optimal image quality every time you scan.
Productivity:
In addition to fast speeds, Ngenuity features smart paper handling and large feeder tray capacity to improve efficiency and ensure that you spend less time hassling with document
more...