Overview:
Easy on your operators, and your bottom line: The award-winning KODAK i600 Series Scanners take scanner performance to the next level with innovations like SurePath paper handling, Perfect Page Scanning, three independent ultrasonic multifeed detection sensors, automatic color detection and much more. All at a price that puts high performance and value within your reach and gives you a competitive edge.
Productivity: Our exclusive paper feeding technology easily handles documents of diff erent sizes, weights and types to deliver high productivity. And our advanced image processing delivers consistently high image quality, which reduces the need for rescans.
Versatility: KODAK i600 Series Scanners include virtually every feature you'll need. Color, bitonal and grayscale imaging. Automatic color detection. Electronic color dropout. Pre-scan document imprinting. Fast IEEE-1394 (FIREWIRE) connectivity. Improved ultrasonic multi-feed detection. And more!
In addition, versatility can be added in with our convenient upgrade path. You can add speed and/or color scanning as your needs change, right on your site!
Reliability: Our robust paper feeding combined with our exceptional image quality allow you to zip through the most challenging workloads, day after day
Features:
SurePath paper handling enables virtually uninterrupted workflow: Meeting demanding production schedules requires a combination of unique features that lets you scan just about any document—from delicate onionskin to heavy cardstock, and even crumpled originals—with speed and accuracy that keep productivity up and operating costs down. The Kodak i600 Series Scanners are packed with features and benefits.
Advanced imaging processing. Innovation that means business: Our built-in image processing technology minimizes presorting and post-image processing while it captures high workloads of mixed documents at full rated speed. The result is a more efficient front-end onramp to your information highway.
Perfect Page Scanning: Delivers exceptional image quality, even on challenging low-resolution documents—with readability as good as or better than the original
Produces deskewed images: Excellent OCR/ICR read rates and, in many cases, smaller file sizes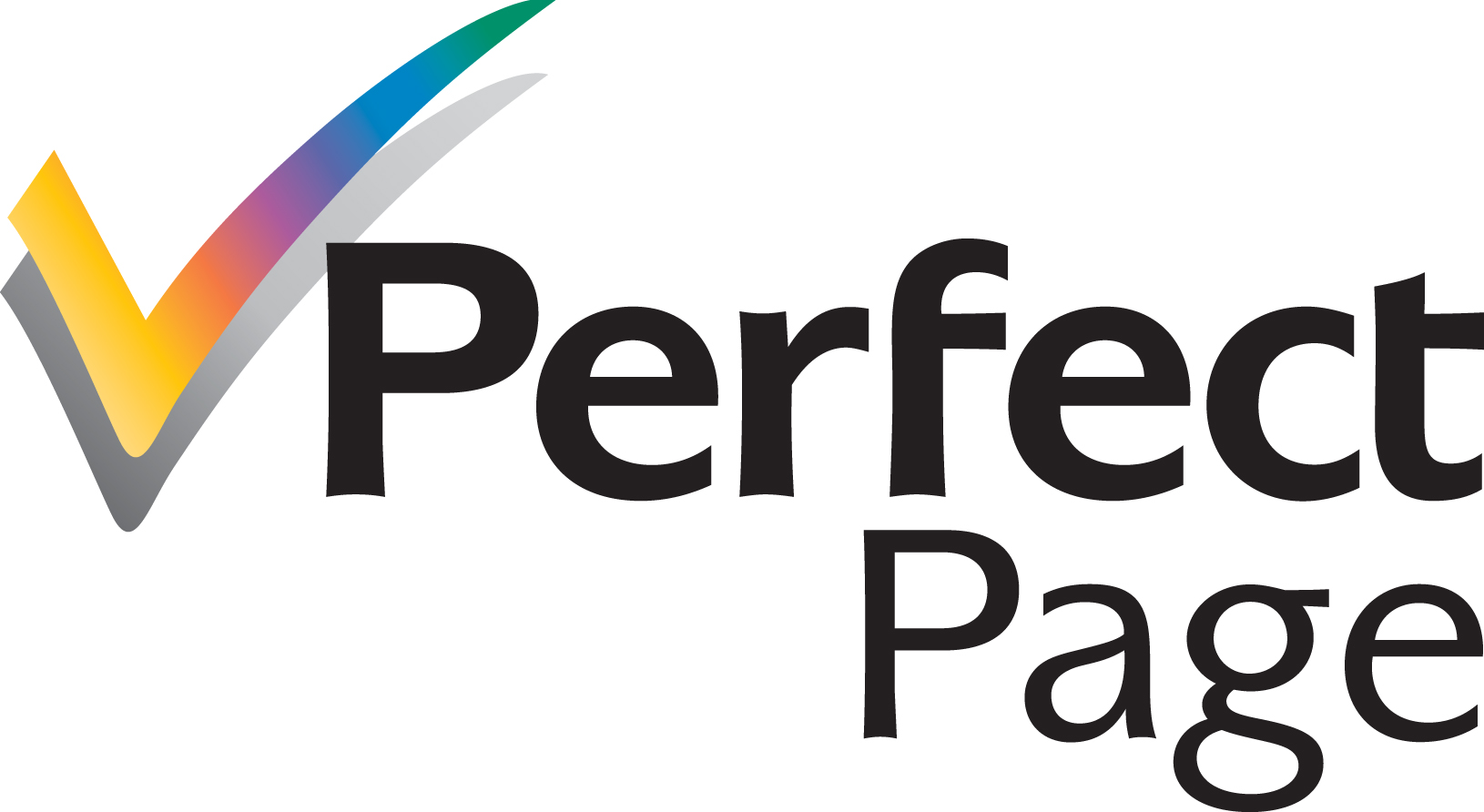 Automatic image rotation at full rated speed: Allows you to scan in landscape mode for maximum throughput and deliver images in portrait mode.
Choose from 5 image modes
Bitonal
Color
Grayscale
Dual stream: bitonal and color
Dual stream: bitonal and grayscale
With dual stream output, you can get up to an astounding 480 high-quality images per minute.