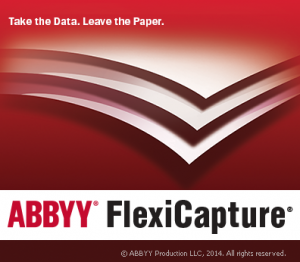 ABBYY FlexiCapture - Form Template - UB04 Standalone version up to 60K PPY systems

Login Required to access pricing and demo downloads.
Users who need to automate data entry from UB04 forms can use this recognition template to get an out-of-the-box solution using ABBYY FlexiCapture.
The UB04 Form is often associated with the CMS 1500 Form. ScanStore has preset templates available for both forms. You can also find out more about claims forms and the software to process them on our special Claims Processing Automation Software page.
Download the ABBYY Data Capture for Medical Claims Forms brochure
This video shows the process of recognizing and extracting data from UB04 forms using FlexiCapture:
---
Maintenance & Options:
Installation, training and professional services
1 Year Maintenance for FlexiCapture - Form Template - UB04