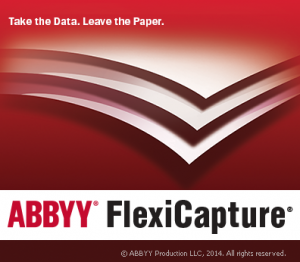 ABBYY FlexiCapture - Form Template - CMS 1500 (HCFA 1500) Distributed system, with Line Item detail options included in the license, the pricing is 10% of the cost of your FlexiCapture license. Please CONTACT US for a detailed quote.
Health care providers who need to automate data entry from CMS 1500 (previously HCFA 1500) forms can use this recognition template to get an out-of-the-box solution using ABBYY FlexiCapture. ABBYY FlexiCapture Full (desktop or distributed) is required to use this template.
The CMS 1500 Form is often associated with the UB04 Form. ScanStore has preset templates available for both forms. You can also find out more about claims forms and the software to
more...